KEPHART GENEALOGY
GENEALOGY INDEX
HOME
---
---
Walter ZINGK and Unknown
Born 1246
---
Walter ZINGK II and Unknown Von WAIBLINGEN
Born 1275
---
Walter ZINGK III and Christina Von WAIBLINGEN
Born 1310
---
Walter ZINGK IV
Born 1340
---
Konrad ZINGK
Born 1370
---
Rudolf ZINGG
Born 1404
---
Conrad ZINGK
Born 1440
---
Conrad ZINGK and Katherina
Born 1464
---
Rudolf ZINGK and Katherina
Born 1470
---
Johannes Gebhart and Anna
Born 1495
---
Jacob Gebhart and Anna
Born 1523
---
Conrad Gebhart and Anna NAGELI
Born 1547
---
Jacob Gebhart and Maria GRENZINGER
Born February 11, 1579/80
---
Jacob Gebhart and Magdalena LIENHARDT
Born September 06, 1601
---
Hans Conrad Gebhart and Katherine STRUB
Born October 24, 1630
---
Hans Heinrich Gebhart and Barbara GRUNAUER
born January 15, 1655/56
---
Heinrich Gebhart and Maria Catherina ANDREAS
| | |
| --- | --- |
| Nicholas Kephart and Mary FREY | Johan George Kephart and Elizabeth FRETZ |
| George Kephart and Mary Elizabeth SMITH | Adam KEPHART and Maria Magdalena FUCHS |
| | |
---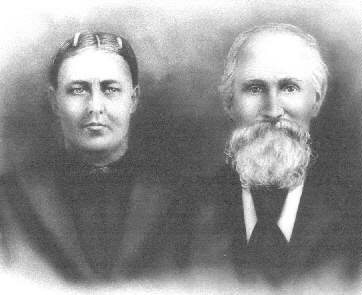 David Kephart and Harriet Watenpaugh.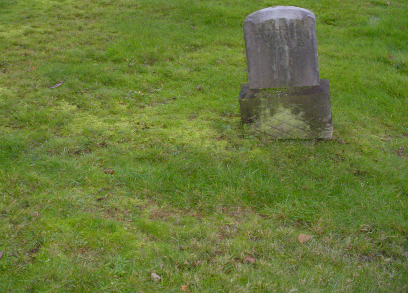 David is buried in Lot 6 of the Union Cemetary located at 2261 Wicker Road, in Sedro Wooley Washington. His grave has no marker and is on the north (left in the photo) side of his wife's. Harriet Watenpaugh's stone simply reads MOTHER.

---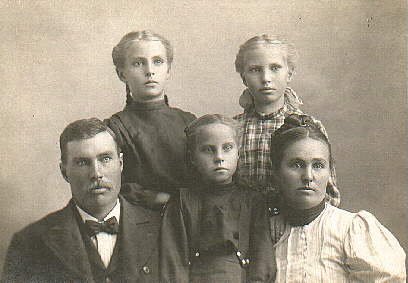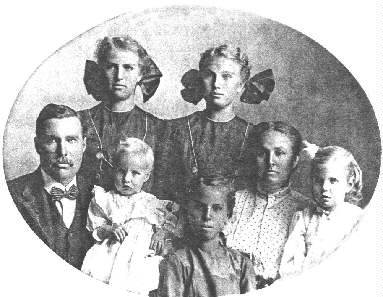 Isaac Kephart, Viola Watts and family.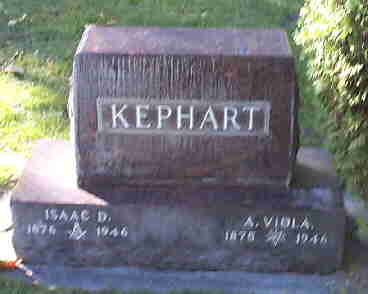 ---