Some Pictures from Afghanistan
HOME
| | | |
| --- | --- | --- |
| | | |
---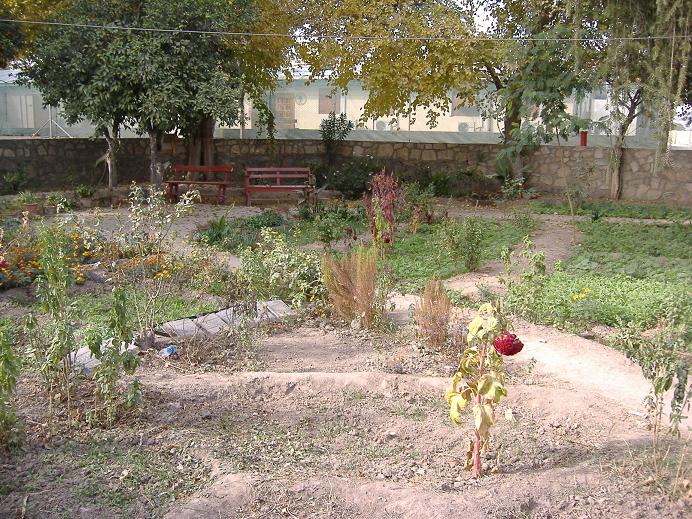 Just out side the door to the KBR office.

---
---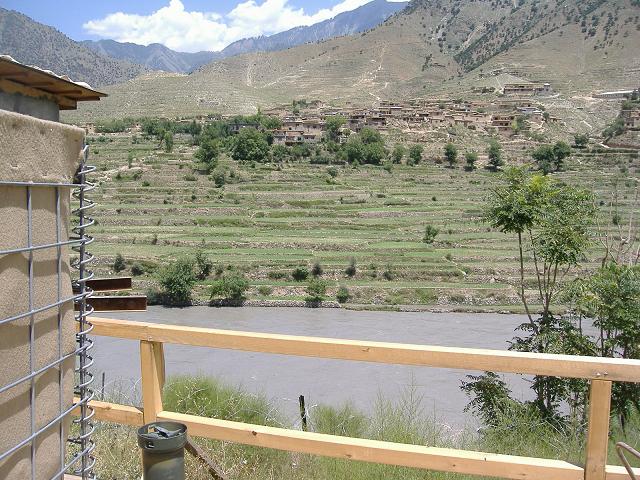 At FOB Bostick, looking accros the river toward Naray. Terrace farming, they get 3 crops per yaer here. It occasionally snows but never lasts.

---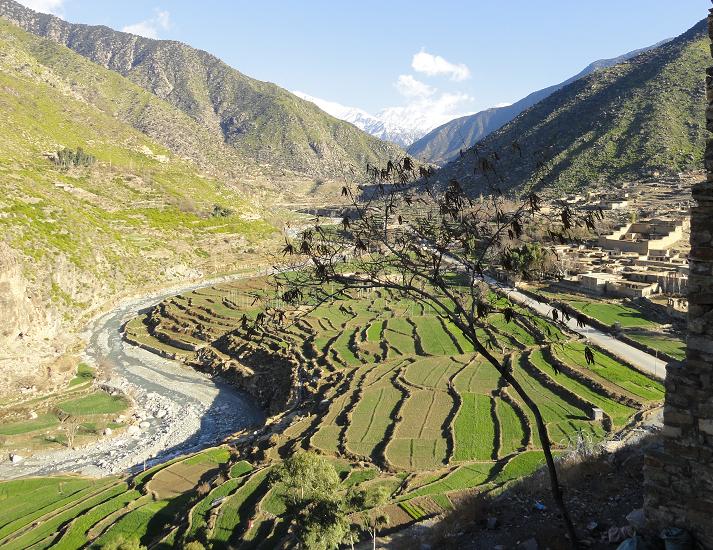 More terrace farming, this time from OP Coleman, at COP Monti.

---
---

people have visited this page
---
Oh my. My wife put a counter on here to see if anyone really comes to see this page. Go to my wifes main page.